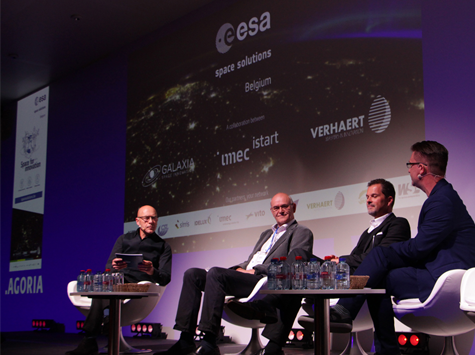 7 November 2018, Agoria BluePoint (Brussels, Belgium)
ESA and Verhaert are strengthening their collaboration with a new initiative: ESA Space Solutions Belgium. To support the Belgian space ecosystem, they join forces for technology transfer and business incubation.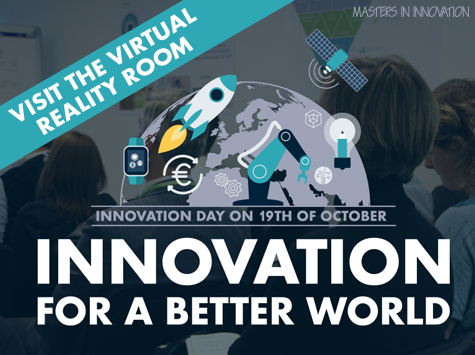 19 October 2018, Verhaert (Kruibeke, Belgium)
This year's Innovation Day focuses on 'innovation for a better world'. Consumers expect that industry contributes to the creation of a better world. A challenge and opportunity for both companies and start-ups.