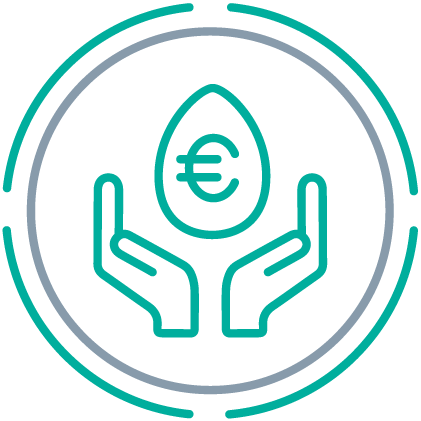 Business Incubation
Start a business using space technology. Get funding and access to the European space network.
Fund your space related start-up
If you are selected for the business incubation program, you'll have the opportunity to work in an innovative, high-tech entrepreneurial environment. You'll leverage programs, facilities and networks from both ESA and top notch European incubation centers.
The regional co-funding entity for Flanders is IMEC and for Wallonia it is Galaxia Space Innovation.
We also work in close support with our partners  AGORIA,  BELSPO,  CSL, ESA Space Solutions, LAMBDA-X, SIRRIS, SKYWIN, VITO, VRI and WSL.
Be sure to get in touch with your regional contact point before submitting any documents.
Next application deadline
31 March 2022
Lluc Diaz explains
Lluc Diaz, Business Incubation and Technology Transfer Officer at ESA, outlines the opportunities in the business incubation network.

Are you an entrepreneur planning to build a business using knowledge or technology initially developed for space? Or are you willing to apply to space the product or know-how initially developed within terrestrial applications? We are here to support you.

Incentive funding – up to €50k (€25k from ESA and €25k from regional fund) – for the development of products, prototypes software and IPR (no direct labor costs) in addition to the incubator seed.
Support (up to 80h)

Technical
Business development (workshops, trainings, coaches)
IP Consulting
Financial administration

Access

ESA and incubator's networks (coaches, experts, suppliers, VCs) and facilities
ESA BIC community
ESTEC – ESA biggest R&D facility
International events

The call for incubatees runs all year long with 3 evaluations per year.
Criteria for applicants
European citizens or start-ups up to 5 years old planning to use:
Space technology for general non-space industrial/scientific/commercial use (spin-off).
Non-space technology for proposing products and services for the space sector (spin-in).
Application process
Contact the incubator manager  (Nicolas Helssen) and get informed about their on boarding procedures.
Download the permanent call documents.
Complete the three templates.
Send a digital version of them to bic@spacesolutions.be.
Send a hard copy of them to Verhaert New Products & Services, Hogenakkerhoekstraat 21, 9150 Kruibeke, Belgium.
For incubation in Wallonia
Get in touch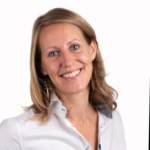 Laurence Leblanc
Galaxia Space Innovation
Wallonia
+32 63 231 899
For incubation in Flanders
Get in touch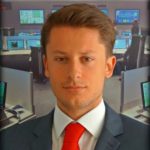 Nicolas Helssen
BELSPO
+32 487 355 345