Matchmaking – Use space knowledge and solve your terrestrial challenges
Do you have a technical challenge or an idea for a project? Through our matchmaking platform, top notch experts from various disciplines of the space industry as well as from our incubator partners are there to help you. After registration, you had the chance to create your own profile, see the experts and all participants' profiles and book them for 15 minute meetings.
Our matchmaking platform is

Brainstorm – Boost your idea(s)

In between your meetings, come to the Verhaert innovation desk and get valuable insights to push your idea(s) one step forward.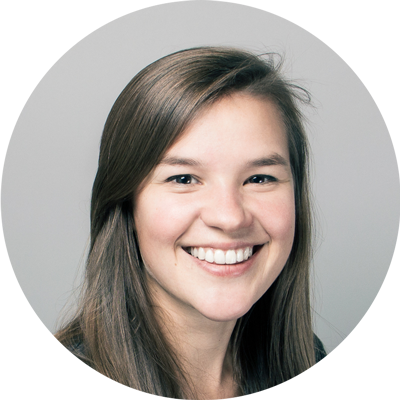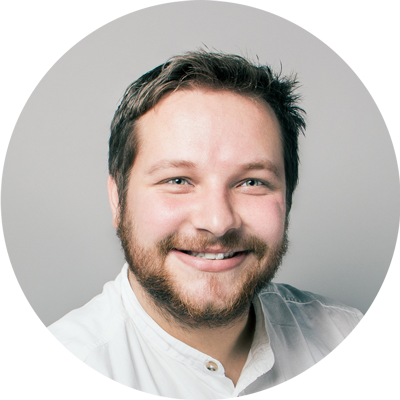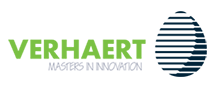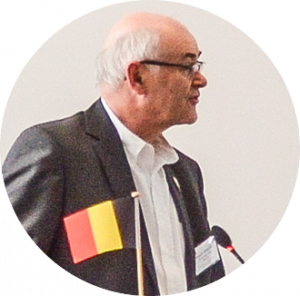 Jacques Nijskens – Director Service Spatial at BELSPO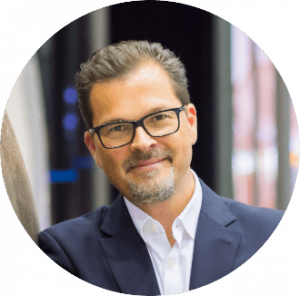 Frank Salzgeber – Head of Technology Transfer and Business Incubation Office at European Space Agency (ESA)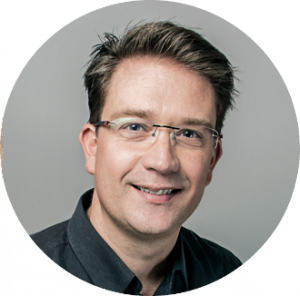 Sam Waes – Coordinator Technology Transfer Program at Verhaert Masters in Innovation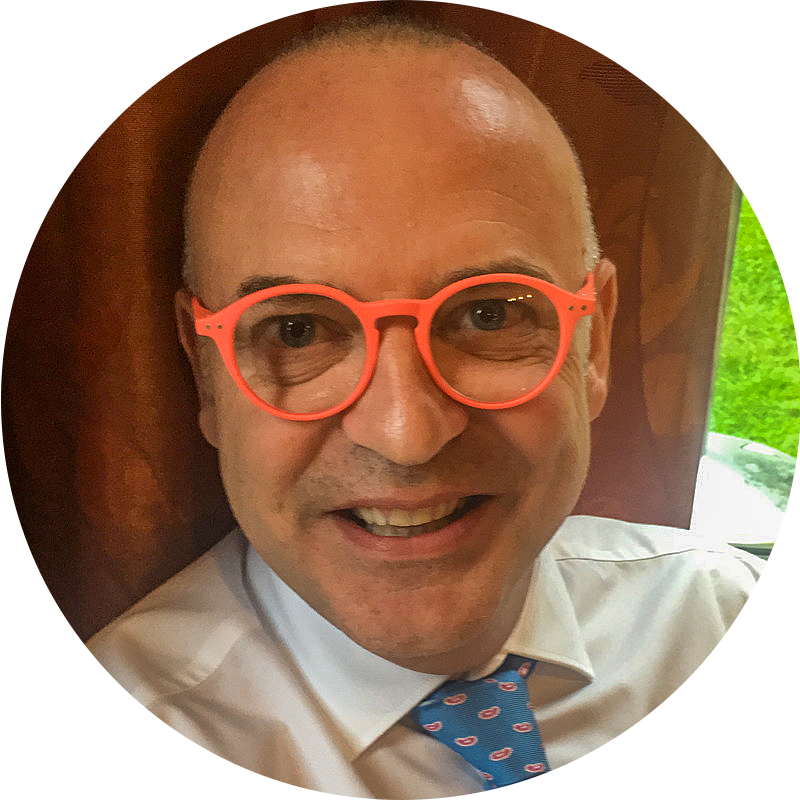 Georges Cottin – General Counsel at IDELUX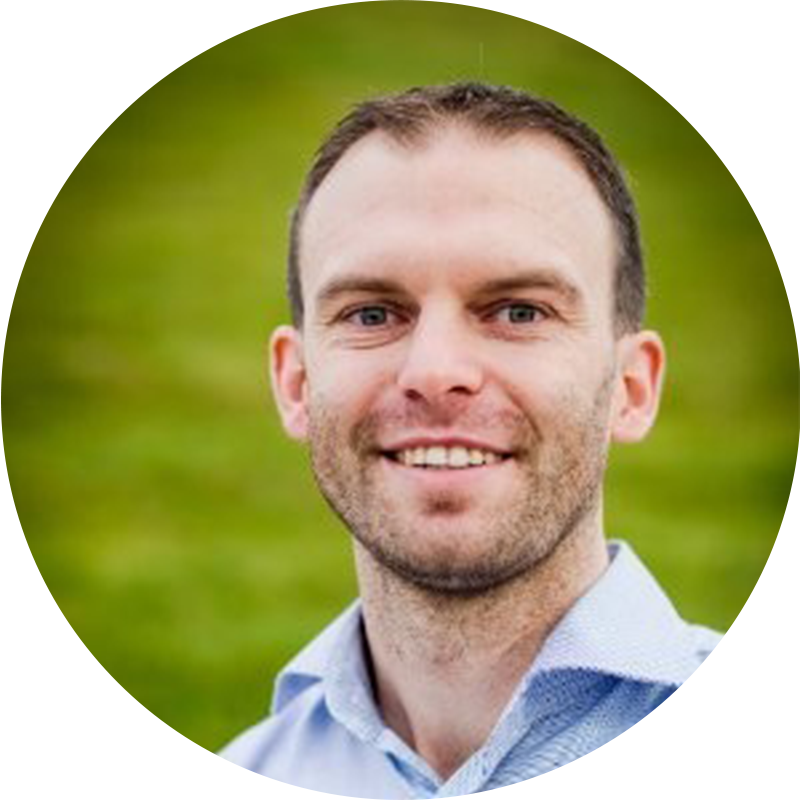 Sven De Cleyn – imec.istart Program Manager at imec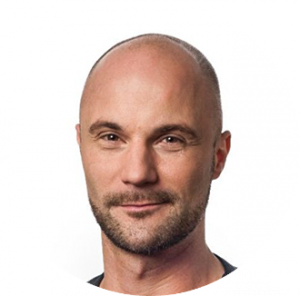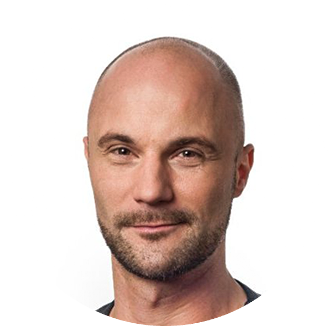 Angelo Vermeulen – Space system researcher – Biologist – Artist
Innovating with space technology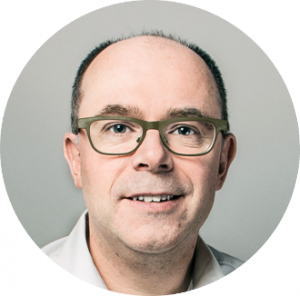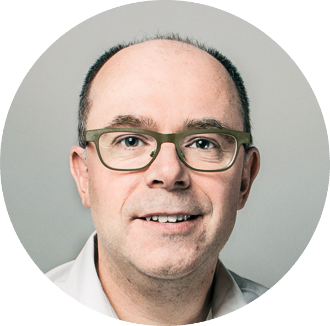 The benefits of cross industry innovation
Dany Robberecht – Director Consulting Office at Verhaert Masters in Innovation
How terrestrial companies benefit from space knowledge?
Get inspired from live discussions and illustrations of concrete Belgian cases. Learn how you can benefit from space knowledge.
Growing your entrepreneurial endeavor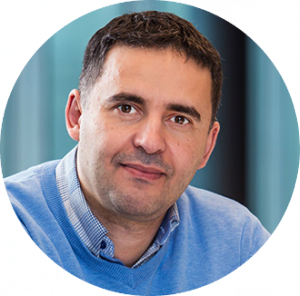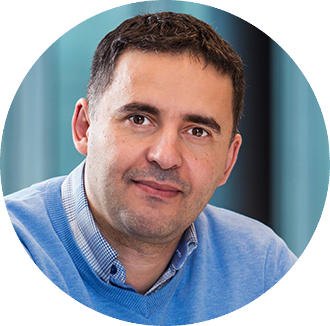 Space 4.0 and the Belgian start-up ecosystem
Omar Mohout – Entrepreneurship Fellow at Sirris – Prof Management UAntwerp – imec.istart fund board member
How does ESA help startups in Belgium?
Get insights from the ESA BIC program from alumni and incubators.
Get to know the newly selected ESA startups.