You also might be interested in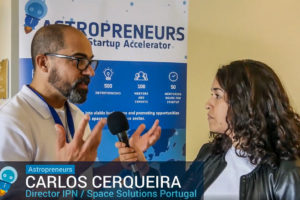 Four interviews with people and start-ups in the Astropreneurs network at the Fall Network meeting in Coimbra, Portugal.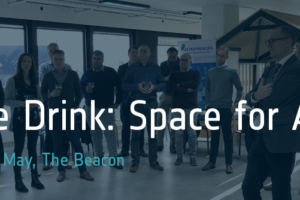 On Tuesday 28 May ESA Space Solutions Belgium organizes an informal 'Space Drink' at The Beacon. Guest speaker is Nicolas Helssen who will talk about 'Space for Artificial Intelligence'.