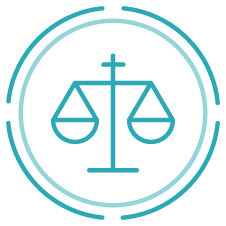 Feasibility studies
Before bringing space technology down to earth, find out whether your idea is achievable and practical.
Examining feasibility
A feasibility study is the consultancy work we perform to facilitate space technology transfer.
This works both ways: either a terrestrial company is looking to use knowledge from space technology, or a space company wants to apply its knowledge to a terrestrial application.
Feasibility studies help you to quickly figure out the potential of applying knowledge from the space industry in a terrestrial application.
Funding for feasibility studies is available all year long, granted by ESA and Space Solutions Belgium, through a score of different programs and initiatives.
Examples of questions we answered:
Is there an Earth application for a medical device used by astronauts?
Can the automotive and off-road industries benefit from a gear system developed for space?
How can a machine learning algorithm developed for space telecommunication help an industry 4.0 business to get ahead?
…