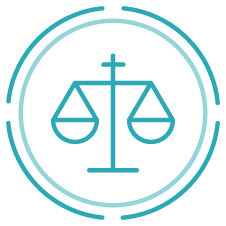 Feasibility studies
Before bringing space technology down to earth, find out whether your idea is achievable and practical.
Examining feasibility
Feasibility studies consist of consultancy work aiming at facilitating technology transfer. It can be requested from both sides of the transfer: a terrestrial company willing to use knowledge from the space industry or a space company willing to apply its knowledge to a terrestrial application.
Feasibility studies helps you to quickly figure out the potential of applying knowledge from the space industry into a terrestrial application. Typical questions we already solved are:
• How to adapt this medical device used by astronauts into an earth application?
• Can the automotive and off-road industries benefit from this gear system developed for space?
• How can this machine learning algorithm, developed for space telecommunication, help my industry 4.0 business getting an edge?
Funding for feasibility studies are available all year long and are granted by ESA and Space Solutions.