ESA Tech 2 Business Challenge
Create an innovative business idea based on space technology and win a cash prize!
The different ways we provide funding and access to the European space network
Our activities
The different ways we provide funding and access to the European space network
Why innovate with space?
Space is an incredibly hard environment to work in: weightless, airless and with daunting temperature extremes. The demand for systems that operate reliably for years on end, with no chance of repair, presents a perpetual challenge to scientists and engineers. The resulting technologies are in a class of their own, offering valuable attributes to terrestrial industries.
Success stories
Belgian tech transfers through our network
Unsintered flexible ceramic foil technology for environments, extreme temperatures, vacuums or magnetic sensors
Accurate and fully programmable monitoring solution for position, current and phase information on beams
The ESA Technology Transfer Network
Space Solutions Belgium is part of the ESA technoloy Transfer Network. Together we exploit technology and know-how from space and initiate a technology transfer between technology provider and receiver. 20 incubation centers within 17 countries, over 60+ locations, support space-related start-ups to get their business off the ground. Our programs
Contact us about these incubation and funding programmes.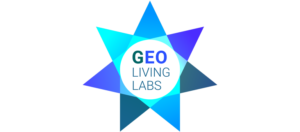 GEO Living Labs promote the use of Geolocation and Earth Observation (GEO). The labs combine the knowledge of start-ups, GEO data experts, and corporate industry to create breakthrough applications.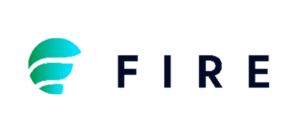 FIRE, the Forum for Innovation and Research in European Earth Observation,  focuses on fostering the development of current and future markets for Earth observation in key commercial sectors.
A H2020 project funded by the European Commission.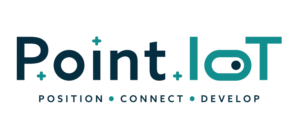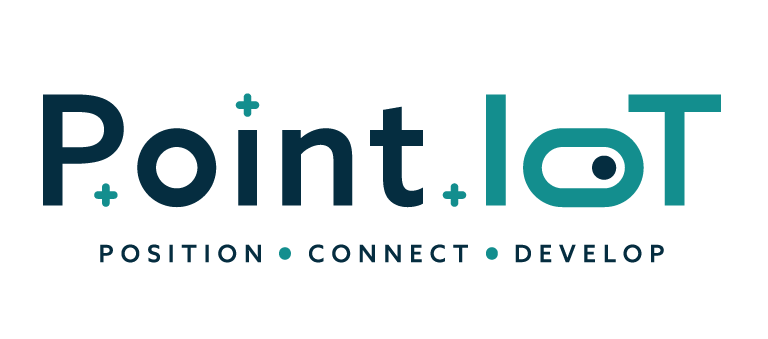 POINT.IoT stimulates the fusion of IoT – Internet of Things – and GNSS – Global Navigation Satellite Systems. Apply for mentoring, business and technology sprints, and more.
A H2020 programme funded by the European Union.
Get in touch
Want to know how the Space Solutions team can help you? Interested in funding opportunities or technology transfer? We're happy to answer your questions! Fill out this form to contact us.