You also might be interested in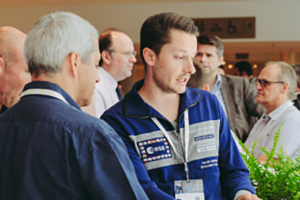 Meet ESA Space Solutions at the IoT Convention. Read more and get your discount code.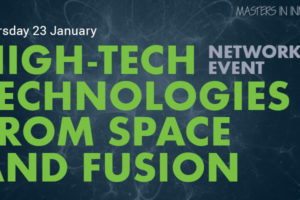 Space and fusion technologies can often seem out of reach for innovating everyday applications. And yet these advanced technologies are more than ever enabling breakthrough product innovations in several different sectors.