You also might be interested in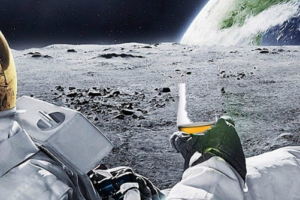 ESA Space Solutions Belgium wants to bring people together to benefit from the various space promotion programs. Join us at the Beacon on Thursday 7 February for the first 'Space Drink'.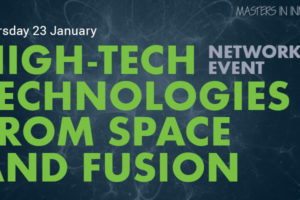 Space and fusion technologies can often seem out of reach for innovating everyday applications. And yet these advanced technologies are more than ever enabling breakthrough product innovations in several different sectors.