You also might be interested in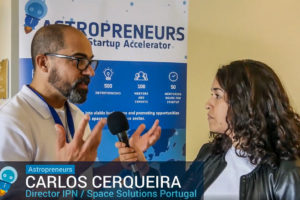 Four interviews with people and start-ups in the Astropreneurs network at the Fall Network meeting in Coimbra, Portugal.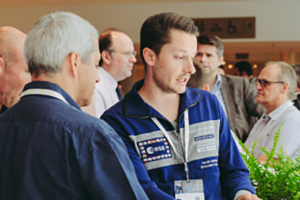 Meet ESA Space Solutions at the IoT Convention. Read more and get your discount code.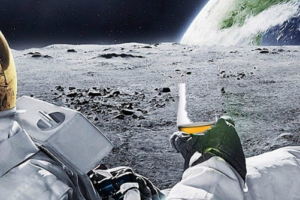 ESA Space Solutions Belgium wants to bring people together to benefit from the various space promotion programs. Join us at the Beacon on Thursday 7 February for the first 'Space Drink'.