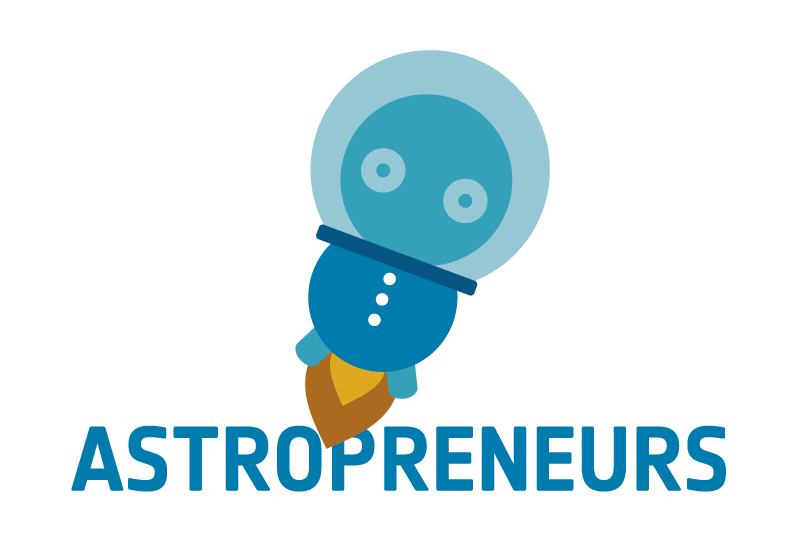 The Space Startup Accelerator
Astropreneurs helps to turn space-related ideas into viable businesses and promotes opportunities for entrepreneurs coming from space and non-space sectors.

months acceleration programme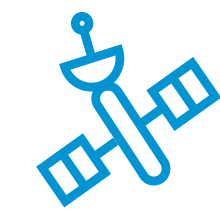 space related startups from all over Europe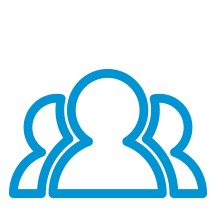 mentoring hours per startup
Business & technical mentorship
Astropreneurs is a 6-month acceleration program that includes business and technical mentorship, support to fund your business idea and access to our "SPACE Economy "Astropreneurs" network". Through Astropreneurs Accelerator, you can use this mentorship and the "space economy network" of investors, industry and supporting agencies to scale your business and better capitalize target markets and global opportunities. Start-ups will also have access to workshops and initiatives aimed at a wider audience.
Astropreneurs is looking for mentors to support start-ups out- and inside the space sector with an innovative idea.
Get in touch

For start-ups
Astropreneurs is specifically targeting start-ups: entrepreneurs in idea phase or registered companies that qualify as SMEs. The product or service has to be aimed at space market/use or based on a transfer of space technology or space system use in a non-space environment ("downstream applications"). They have to be located in a European Union member state or a country participating in H2020 program. Any non-EU entrepreneur, if selected, will have to establish an EU firm to be eligible.

How to apply?
You can apply to Astropreneurs anytime. Start-ups will be accepted according to quarterly evaluation periods. Submit your project idea on astropreneurs.eu. The main points to be described will be the team, product, space asset and IP, market & competition, customer acquisition, business & traction, growth strategy, investment & milestones, amongst other information.

What's in it for you?
50 hours of mentoring from Astropreneurs mentors and experts. The mentorship will be ongoing during 6 months, and there will be a series of events to participate in, for training, contacts and business network.
Get in touch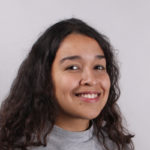 Luisa Leroy
Verhaert Masters in Innovation
T +32 3 250 19 00