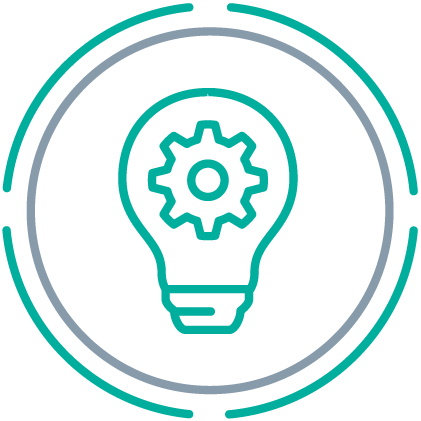 We encourage technology transfer
Space Solutions Belgium, the one-stop shop for all companies that want to engage in the space industry.
Use space technology for your earthly business. Get funding and access to Europe's largest technology network.
Access technology & know-how
ESA Space Solutions Belgium connects entrepreneurs with space technology. Through us you can find:
Find inspiration, scout patents in our database, browse success stories, see our technology spotlights…
Start building prototypes after a successful Proof of Concept and receive up to €38.000 of funding.
Building a demonstrator, an advanced prototype that approaches a functional product, can get funding support in the demonstrator call.

For Belgian companies in- and outside the space sector
We support entrepreneurs who are looking for successful solutions to technological issues. Services include opportunity scans, feasibility studies and building demonstrators.

At Space Solutions Belgium, we have open calls for technology transfer projects all year round. Help and funding can be had on a European level as well. Learn more about the different ways to get support for your company to scan opportunities, test feasibility, or build a demonstrator.

Advice on product development
Access to Europe's largest technology network
Access to feasibility studies and research
Identify market opportunities
€ 38.000 to build a demonstrator
Get in touch
Any questions? Send us a message!
ESA Space Solutions Belgium