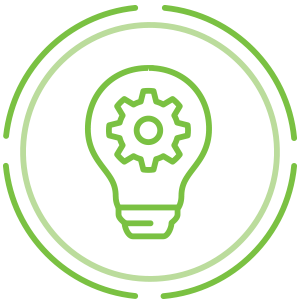 Technology Transfer
Use space technology for your earthly business. Get funding and access to Europe's largest technology network.
Technology & know-how
ESA Space Solutions Belgium connects entrepreneurs with space technology. The technology transfer program offers you funding to innovate and grow your business by transferring space know-how and its outstanding technology into your business.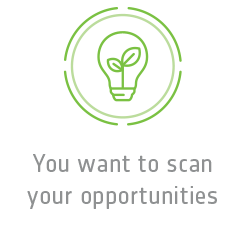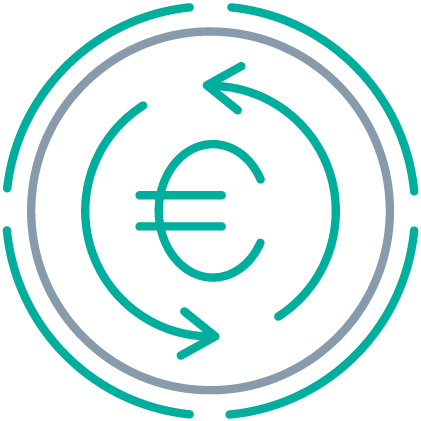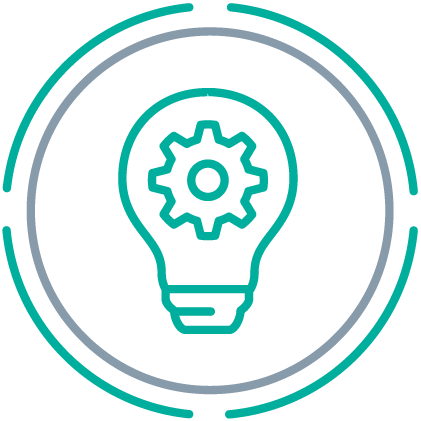 For Belgian companies in- and outside space
We support entrepreneurs who are looking for successful solutions to technological issues. Services include opportunity scans, feasibility studies and building demonstrators.

How to apply?
Open calls technology transfer all year. Whether you want to scan your opportunities, test feasibility, or build a demonstrator, all proposals should be sent by email to contact@spacesolutions.be.
This application is part of the ESA Space Solutions Belgium. Help and funding can be received on a European level as well.

What's in it for you?
Advice on product development
Access to Europe's largest technology network
Access to feasibility studies and research
Identify market opportunities
€ 38.000 to build a demonstrator
Get in touch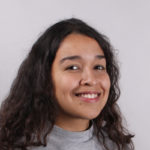 Luisa Leroy
Verhaert Masters in Innovation
T +32 3 250 19 00